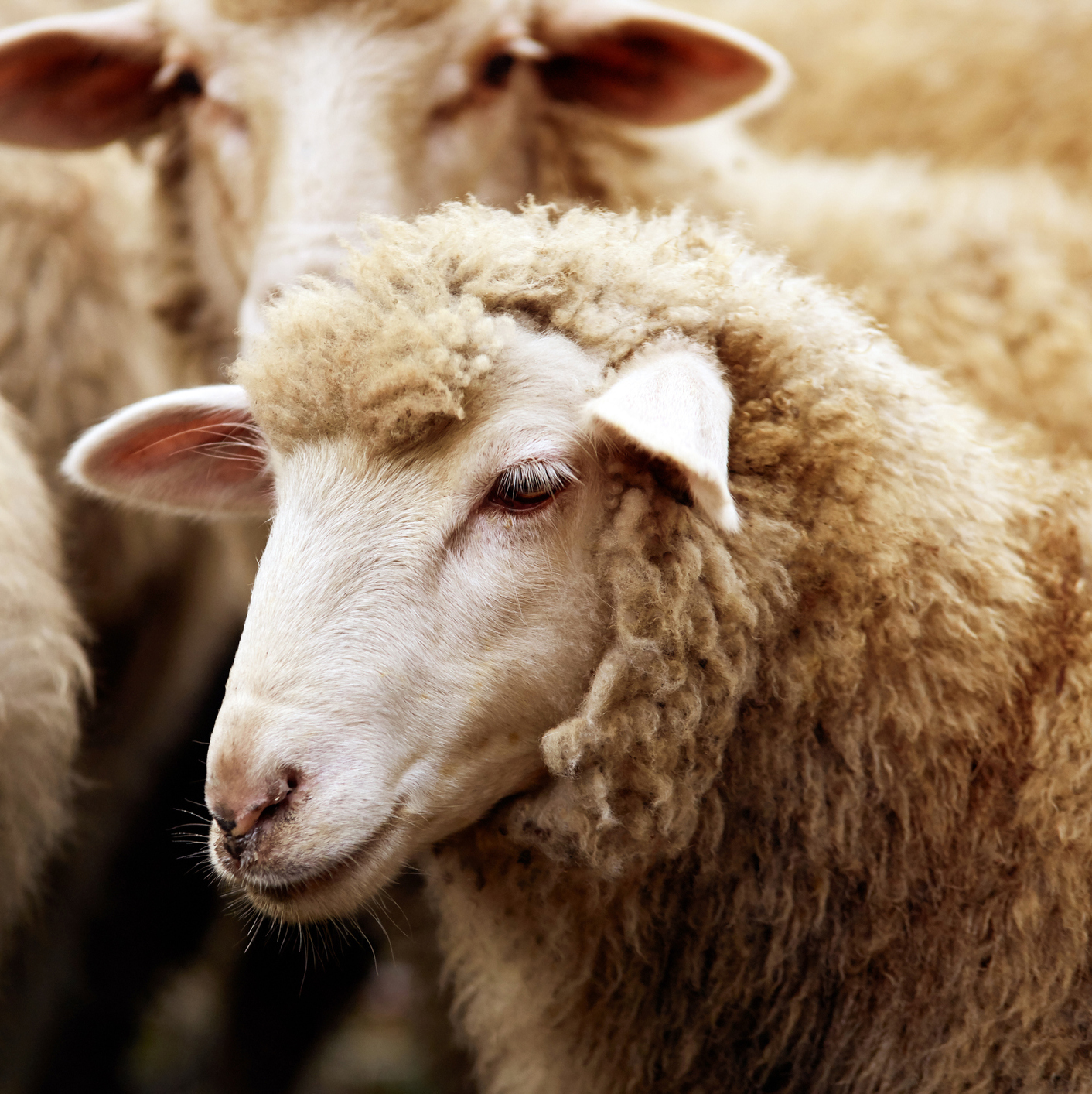 Wool Arts Tour – BCNH Ride
Posted on
September 28, 2022
Wool Arts Tour – BCNH Ride
Date:      Sunday, Oct 9 (Columbus Day Weekend)
Time:      11:30Am
Place:      Daniel's at Henniker (Starting Point)
                   Bill & Marilynn Ezell (End of Drive)
Joyce & Bob made a 2nd run at setting a route for the Wool Arts Tour coming up on Sunday, Oct 9.  Two new farms have been added to the Tour this year – and one that was on last year's Tour has dropped out.
Note that the five Farms on the Tour will be "open" from 10:00 to 5:00 on Friday and Saturday and from 10:00 to 4:00 on Sunday.  You are free to visit any or all of the farms on your own anytime within those hours.  You are not limited by our schedule. For details see: https://www.woolartstournh.com/
There may still be one or two "adjustments" but the attached route should be pretty close.  We will start at Daniel's Restaurant in Henniker when they open at 11:30 and will they drive a total of just under 50 miles – visiting 5 farms – before ending at Bill & Marilynn Ezell's for their Invitational Cookout.
There will be a total of about 5 miles of Dirt Roads on this route (two of the Farms are on Dirt Roads) but we will drive slowly and the views on one 3 mile stretch make it worth it!!
Please review the route and please do let Bob Mitchell know if you plan to join us on this Drive.  We need to be able to give Daniel's a pretty accurate head count so they can be prepared to get us in and out as quickly as possible.
Bill & Marilynn also need to know if you plan to join them for the Cookout after the Tour.
RSVP to Bob Mitchell