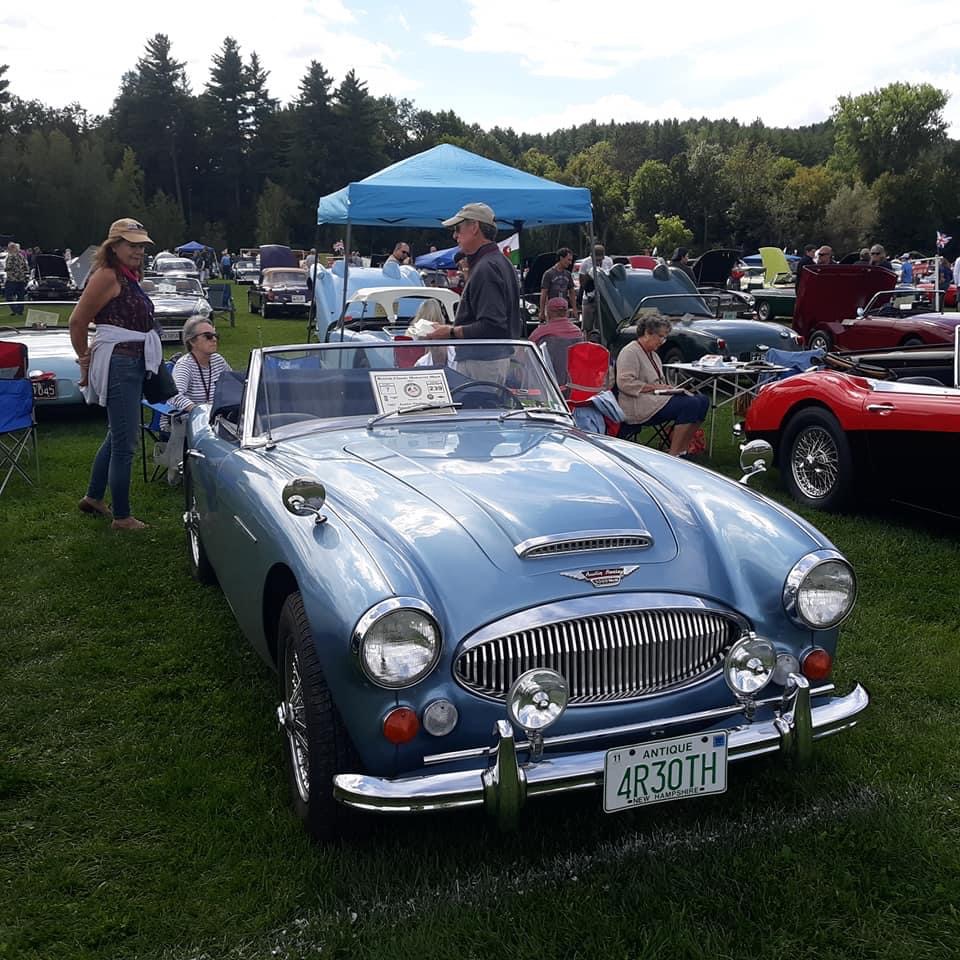 Northern Council News – BCNH
Northern Council News
The following information is for the next two months of meetings; July and August of the BCNH Northern Council.
JULY, 21st
July's meeting  will be held on Thursday the 21st and will start with a winding, back road drive.  We will meet at  and leave from the Smith Millennium Bridge in Plymouth.  Located at Address: 107 Smith Bridge Rd, Plymouth, NH.  
If you would like to join us for this scenic drive please let me know and plan to meet in the Smith Millennium Bridge parking lot (just beyond the bridge) by 4:45pm.  We will leave the bridge parking lot at 5:00pm promptly and cruise the Quincy back roads then head towards Newfound Lake.  We should arrive at the Bridgewater Inn (BINN) by 6:30pm for dinner and a meeting outside on the back covered deck area.
If you do not wish to join the drive please meet us directly at 6:30pm at the BINN for dinner and a meeting outside on the back covered deck area.
Please RSVP with your choice of
1) drive and dinner – Arrive at Smith Bridge parking lot by 4:45pm
OR
2) dinner and meeting only – Arrive at BINN by 6:30pm
We will be requesting an RSVP by Sunday, July 17th 5:00pm for anyone who wishes to join us at the BINN so that we can provide an accurate headcount for dinner. 
Please RSVP to this email ([email protected]) or contact Kellie at (603) 707-2918 with any questions.
AUGUST, 18th
Once again BCNH members Dave and Sally Swartz are hosting the third annual cookout at their home located at 13 Meadow Brook Rd., New London 03257.
Start time is 4:00pm, Dave and Sally will be grilling up hamburgers and hot dogs and will also provide water, iced tea.
Any members wishing to contribute a salad or dessert item to round out the menu would be appreciated.  We will coordinate with you directly when you RSVP regarding a salad or dessert item to ensure we don't have a lot of repeat items.
Please RSVP to Kellie by Sunday, August 7th at [email protected] if you are planning to join us as a headcount for food will be appreciated.
There is a rain date for Friday, August 19th.
Please email Kellie or call (603) 707-2918 with any questions.
Thank you,
Kellie